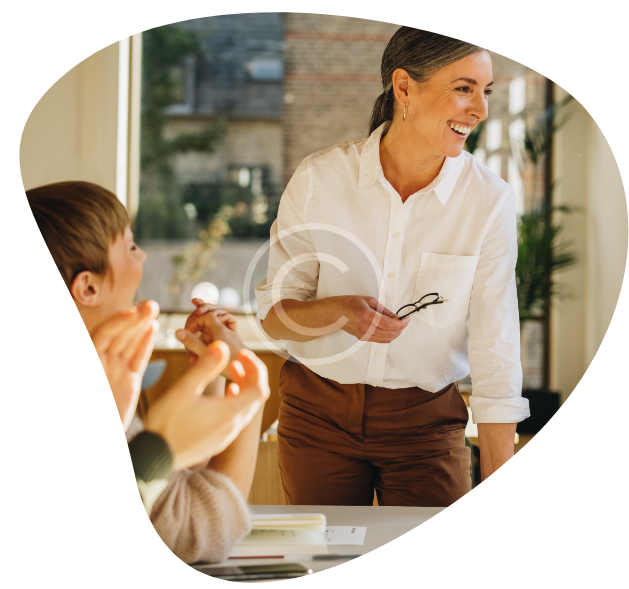 global payments infrastructure
We help your business grow globally
Licensed in the US, Canada & Mexico
Global scale APIs that quickly allows your business to go global. From mass payouts, to compliance and KYC.
Presence in 140+ countries
Proprietary network of payments with presence in over 140 countries. Connect with our APIs to have a global access of payments, leveraging compliance, kyc and expertise.
Volume
USD 3.5B
Amount of remittances we processed over the last years.
Transactions
6M
Transaction processed in the last 12 months
Global
140
Number of countries our proprietary network can serve.
Processing
2000 tps
Our infrastructure can handle massive loads.
Our leadership consists of visionary professionals who have etched their own mark as industry leaders in diverse spheres including payments, finance, and compliance. Each member brings a wealth of knowledge and invaluable experience to the table, shaping our innovative strategies and guiding our exceptional operational execution. Their unparalleled expertise fuels our relentless pursuit of excellence, making us stand out in a highly competitive landscape. Committed to integrity and dedicated to advancement, they lead our team to consistently deliver beyond expectations, ensuring we stay at the forefront of technology, cross-border commerce, and regulatory compliance. We owe our continuous growth and the ability to navigate an ever-evolving market landscape to their strategic leadership and insightful decision-making.
Mission
Redefining money transactions
Inyo is built on a rock-solid foundation of over 25 years of experience, with a track record as a trustworthy and technology-focused company. We bridge the financial gap across international borders and empower businesses to offer compliant and seamless funds transfers in person and online.
Today, we continue to build a strong network of global partners and connected communities, united together, no matter the distance.
Our mission is clear: to make your life easier and continue our journey as a standing symbol of secure money transmission. As one of the few companies that offer both in-person and online capabilities, we connect people and businesses across 140 countries. The best part? Our strict adherence to state and federal regulations ensures security, legitimacy, and trust — no matter the destination. 
Inyo security, In your currency.